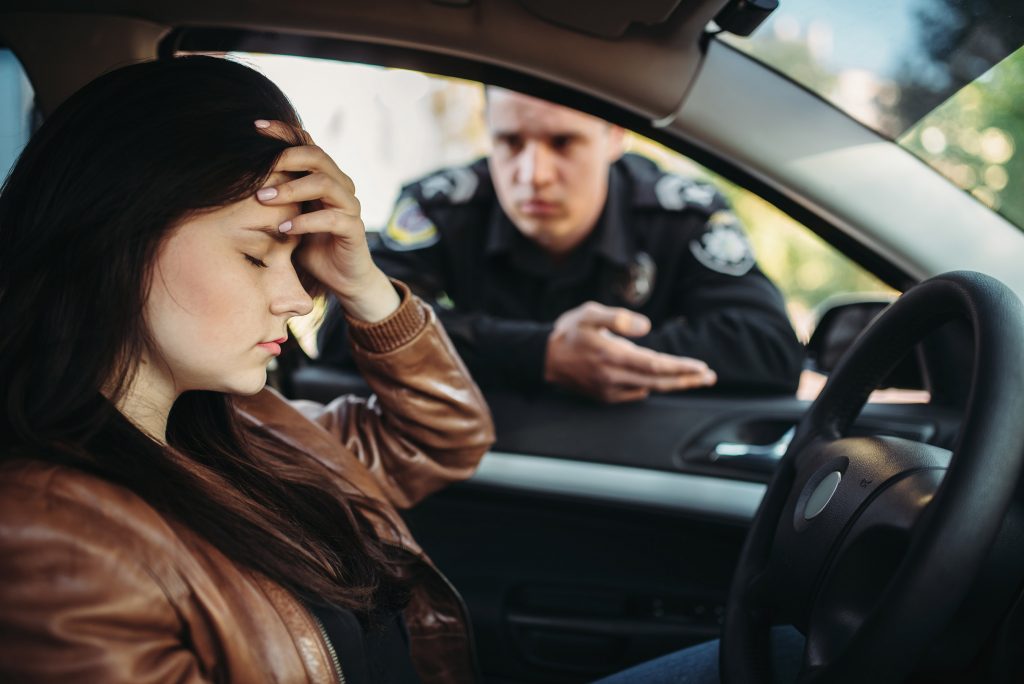 When you have committed a traffic violation that could result in the loss of driving privileges, it's a big deal. If you've been driving on a suspended license and have gotten pulled over again, you may be facing large fines, permanent loss of your driver's license, and maybe even jail time. Driving on a suspended driver's license, regardless of where you live, is a serious offense, and while the laws may vary in each state, the severity of this offense is pretty consistent in all fifty states. By contacting a criminal defense attorney early in the process, you may be able to minimize the penalties you suffer for driving on a suspended license.
Suspended Driving Privileges
A suspended driver's license means the privilege granted by the state to drive is being temporarily withheld, while a revoked license means the suspension is permanent. Depending on the nature of the traffic violation, drivers may have a license suspended for months or years or have it taken away entirely. In either the case of a suspension or a revocation, you are not legally allowed to drive, but in some states, people are allowed to drive to work after having their license suspended. 
There are several circumstances that may lead to the suspension of a driving license:
Multiple moving traffic violations: Each state assigns points to a driver's license for moving violations. Speeding may be two, three, or four points, while running a stop sign may be only one or two points. Points add up over time, and if you go over the allowed number of points in the state in which you live, your driver's license may be suspended.
Driving Under the Influence (DUI): In some states, the acronym may be OVI or DWI, but it's all the same. It's a serious offense that may result in temporary or permanent loss of driving privileges.
Failure to pay child support: Yes, in many states, you may lose your driver's license if you fall behind on your child support. While it may not make sense to take away someone's ability to get to work if they've not paid child support, it's a system many states have employed to punish deadbeat moms and dads who are not paying what they owe in child support on time.
Failure to maintain car insurance: In some states, if you're caught driving without car insurance, you may lose your driver's license temporarily or permanently. All states have different laws when it comes to having car insurance, so if you're considering cancelling your car insurance for any reason or are wondering what will happen if you're late with a car insurance premium payment, be sure to read up on the laws in your state. It's a serious offense in many states to be caught driving without up-to-date car insurance.
If you already have your license suspended or revoked, continuing to drive is the worst idea possible. Those who are caught driving on a suspended license almost always have their licenses permanently revoked, so it's best to not even attempt to drive when your license is suspended. You may also have to pay significant fines and even serve time in jail.
If you've been caught driving on a suspended license, please contact a criminal defense attorney in your area who handles cases like this. The sooner you contact legal counsel, the more your attorney will be able to help you minimize the penalties for this driving offense.